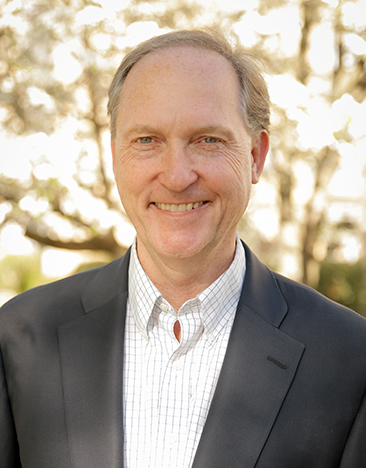 Dalton Smith
Executive Director
dalton@mpowerministries.org
Dalton Smith was recently named Executive Director of M-POWER. Dalton, a self-described "recovering lawyer" has worked in the for profit, non-profit and government sectors. Prior to coming to M-POWER, Dalton was a partner at Scout Branding, a full-service advertising company in Birmingham.
Dalton and his wife, Stephanie, have seven children and are members of Oak Mountain Presbyterian Church. In his spare time (of which there is not a lot), he enjoys reading, golf, youth coaching, and being a spectator at numerous soccer games.
Lisa Bryan, CPA
Director of Finance
lisa.bryan@mpowerministries.org
Lisa Bryan is the Director of Finance at M-POWER. Hailing from the banking industry, Lisa joined the staff after serving on the Board of Directors for several years. M-POWER is in her blood.
As M-POWER resident number cruncher, Lisa makes sure M-POWER uses our resources effectively to advance our mission. She handles the spending of the money with integrity and keeps us all honest.